PROTECTING CAPITAL, GENERATING INCOME, ENHANCING GROWTH
Skybound Fidelis Investment Group
Bespoke investments protected and managed the way
they should be
Investment Over Subscribed
Skybound Fidelis Investment Group
Skybound's mission and commitment are to provide investors with consistent, positive returns, while protecting and preserving their existing wealth.
Skybound Fidelis Investment opportunities are available to institutions, individuals, companies, trusts and superannuation funds, including self-managed superannuation funds.
We provide professional wealth management services with the ultimate goal of protecting capital, generating stable income and enhancing growth
Skybound Fidelis Investment analyses and establishes investment opportunities that meet discerning and tightly managed investment criteria. We then market these investment products to wholesale and retail investors.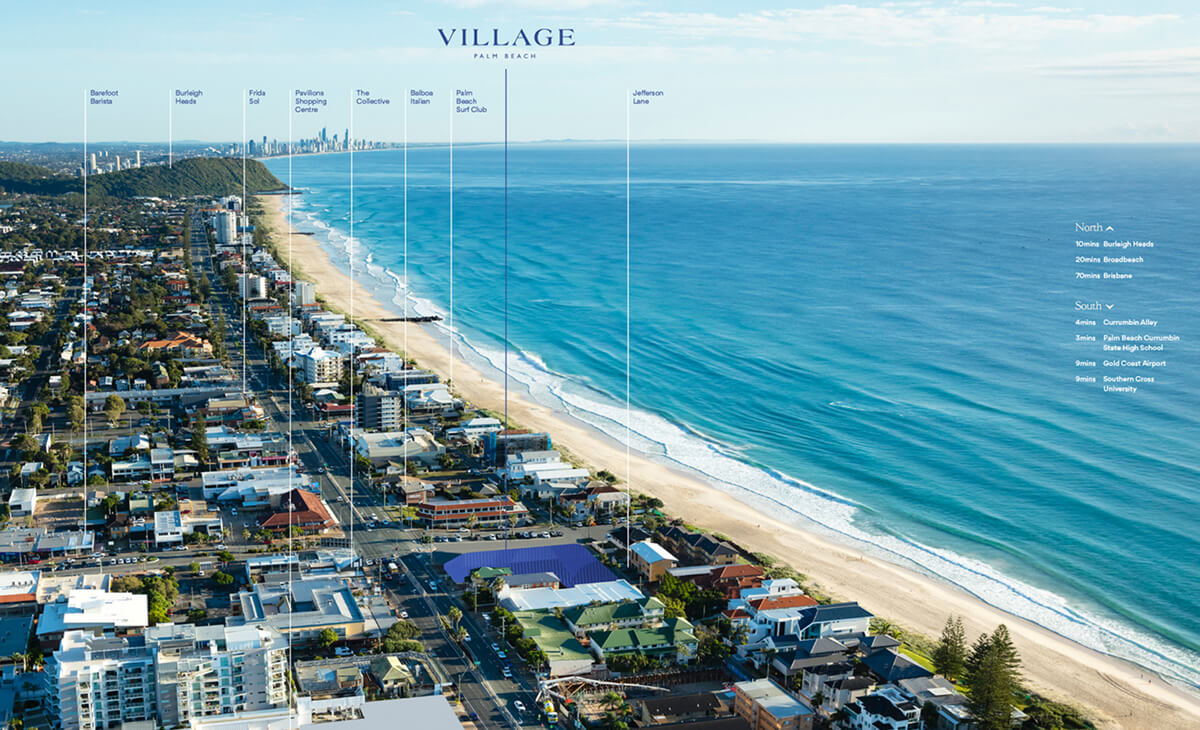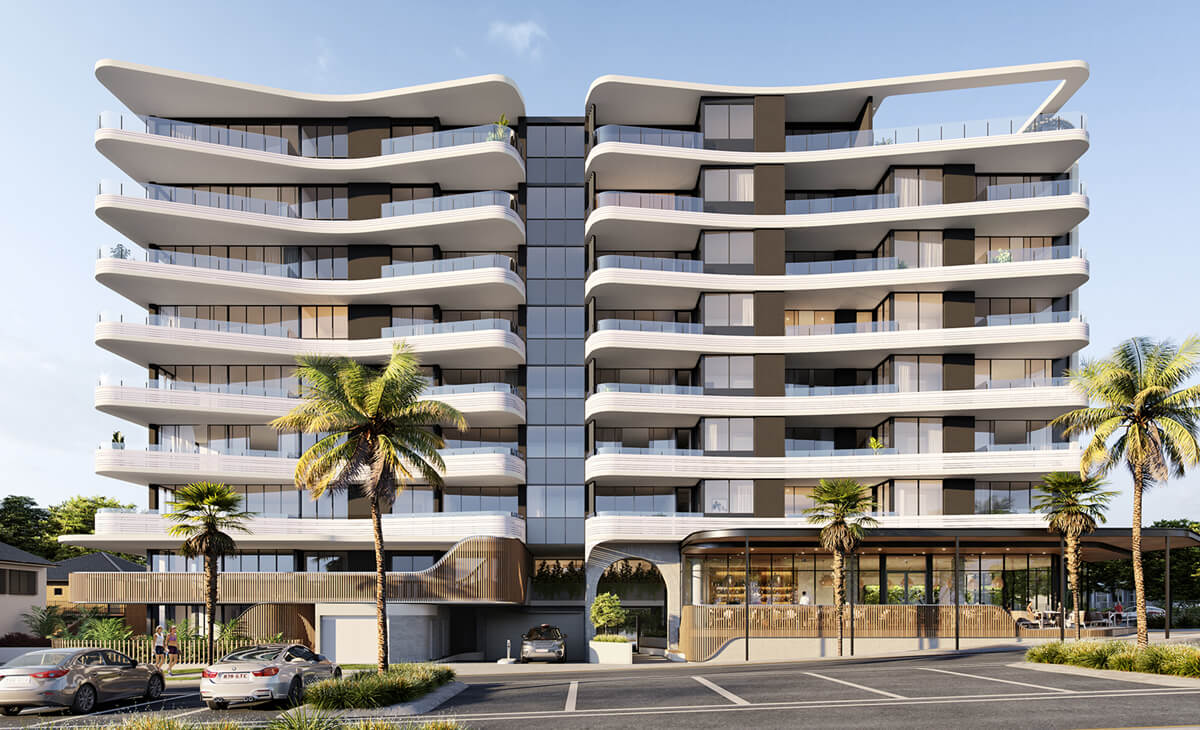 The Village, Palm Beach. Bespoke, Beachside Living. 1,2 & 3 bedroom apartments and beach homes.
Professional Property Investment Funds
Excellent Track Record
We have generated positive income and capital returns for our investors since our establishment in 2011.
Transparency
All of our investments have been designed with simplicity and transparency. "If you don't understand it, don't invest in it".
Investor Focus
We take great pride in providing a personal service to our investors and our financial advisory partners.