PROJECT CLOSED • OVERSUBSCRIBED!
Skybound Fidelis Investment Group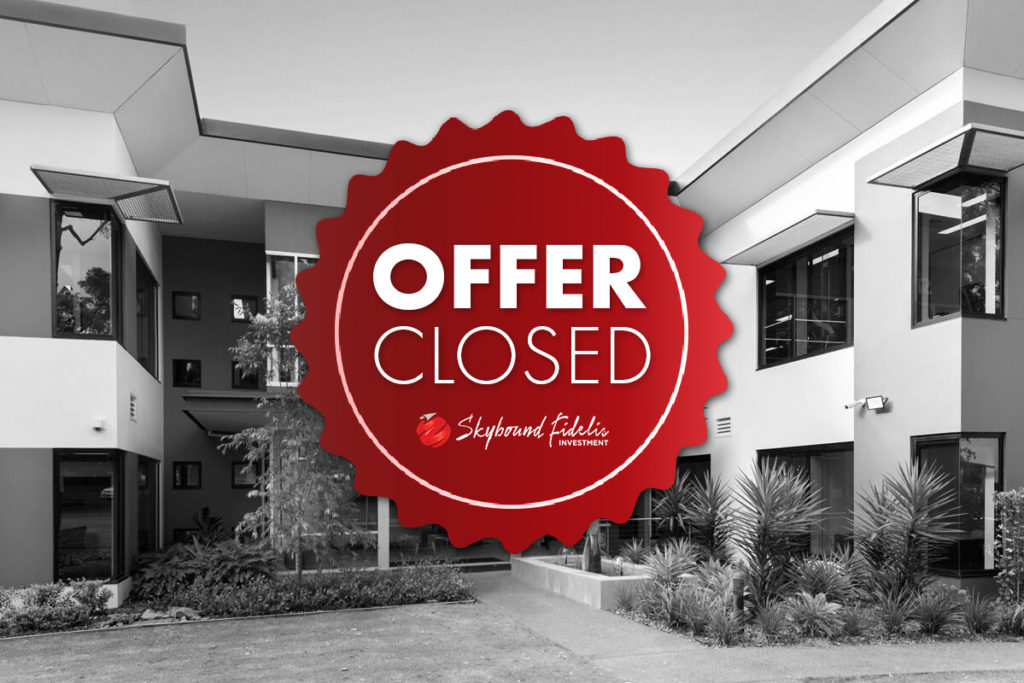 Building 17, Garden City Office Park,
Brisbane
Skybound Fidelis is pleased to present an opportunity to invest into a high quality commercial investment property with strong quarterly income returns and the potential for capital growth. The property benefits from 100% occupancy with a brand new 10 year lease to global software company SimPro. 
Click on the top left icon above the brochure to download or on the arrows to scroll through the brochure. View full screen by clicking the button.
Investors will benefit from:
Forecast distributions over the first 3 years:

Year 1 – 7.7%
Year 2 – 8.0%
Year 3 – 8.3%

10 year lease provides access to a long term and certain income stream
100% of property outgoings are paid by the tenant
Annual 3% per annum fixed rental increases provide consistent and known income growth
Freehold title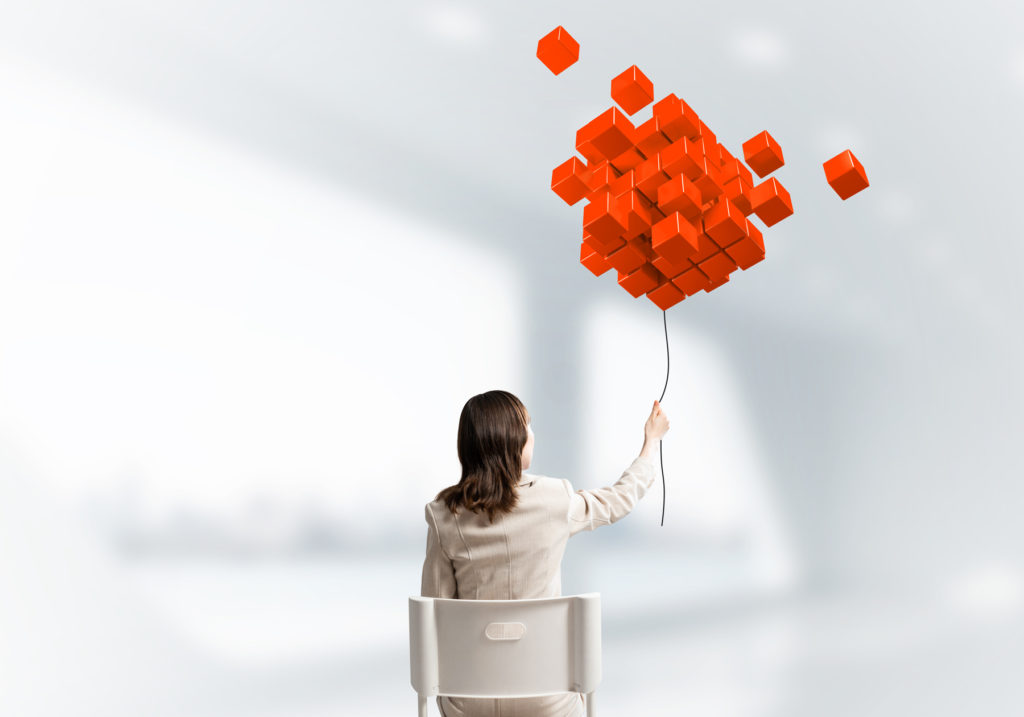 Skybound Fidelis Investment analyses and establishes investment opportunities that meet discerning and tightly managed investment criteria. We then market these investment products to wholesale and retail investors. Skybound Fidelis Investment opportunities are available to institutions, individuals, companies, trusts and superannuation funds, including self-managed superannuation funds.
We apply our deep knowledge and experience to identify quality investment opportunities. We also undertake detailed research and feasibilities and ensure the product is appropriate to the underlying investment.
We apply stringent and conservative investment criteria with the highest standards of investor-centric corporate governance and compliance.
We leverage the strong personal relationships we have with all stakeholders to deliver quality, value and superior investment performance over the long term.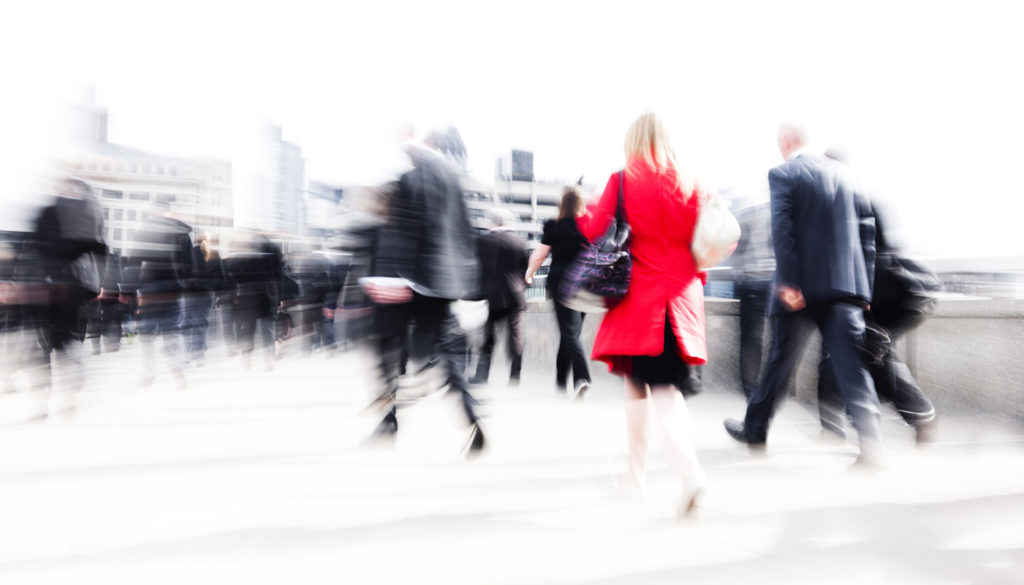 Professional Property Investment Funds
Excellent Track Record
We have generated positive income and capital returns for our investors since our establishment in 2011.
Transparency
All of our investments have been designed with simplicity and transparency. "If you don't understand it, don't invest in it".
Investor Focus
We take great pride in providing a personal service to our investors and our financial advisory partners.
10 Years of Success
Skybound Fidelis has more than a 10 year track record of proven investment success.
Licensed Fund Manager
Licensed by ASIC to provide investment opportunities to both wholesale and retail investors.
Optimised Growth
• Protecting Capital,
• Generating Income,
• Enhancing Growth.