PROTECTING CAPITAL, GENERATING INCOME, ENHANCING GROWTH

10%+* per annum return for investors
Skybound Fidelis Investment Limited, a subsidiary of Skybound Capital, and local property developer the Drew Group have seen the successful completion of the 17-storey, 29 apartment residential Cerulean high-rise project in Main Beach on the Gold Coast.
Jeremy Thorpe, the CEO of Skybound Capital in Australia, said the Skybound Group was delighted at the strong relationship developed with the Drew Group and the outcome of the Cerulean project.
Dean Palmer, CEO of Skybound Fidelis Investment said fund investors who owned Units in the Skybound Fidelis Credit Fund realised returns of over 10%* per annum on this project which was delivered on-time and on-target.
Skybound is looking forward to continuing its relationship partnering with the Drew Group on future residential development opportunities and already has a second project, the Village Palm Beach under construction with the Drew Group. We look forward to successfully realising that project before the end of 2021.
INVESTMENT HIGHLIGHTS:
17 Storey, 29 Residential Apartment Block
Located at Main Beach, Gold Coast
10%+* per annum return for investors
Full secured second mortgage debt funding facility
Important Note – Past performance is no guarantee of future performance.
Professional Property Investment Funds
Excellent Track Record
We have generated positive income and capital returns for our investors since our establishment in 2011.
Transparency
All of our investments have been designed with simplicity and transparency. "If you don't understand it, don't invest in it".
Investor Focus
We take great pride in providing a personal service to our investors and our financial advisory partners.
10 Years of Success
Skybound Fidelis has more than a 10 year track record of proven investment success.
Licensed Fund Manager
Licensed by ASIC to provide financial services to both wholesale and retail investors
Optimised Growth
• Protecting Capital,
• Generating Income,
• Enhancing Growth.
Proudly cheering on our Australian Olympic teams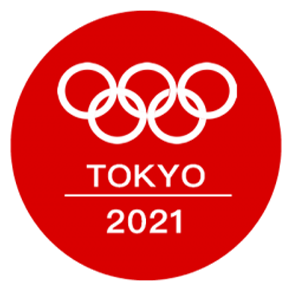 Key Company service providers
Group Holding Company And Key Group Associate Companies