PROTECTING CAPITAL, GENERATING INCOME, ENHANCING GROWTH

Skybound Fidelis are proud to announce the recent successful appointment of:

Jean Van Der Westhuyzen

Practicing as a professional investment analyst, Jean originally moved to Australia to pursue his dreams of becoming a Canoe Sprint Olympian.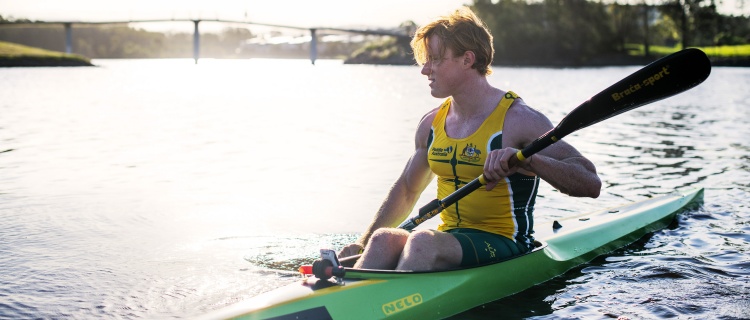 Sport: Canoe – Sprint  
Olympic History: Olympic debutante  
Highlights: Becoming Junior World Champion in the K2 Marathon
Year Born: 1998 
Country Born: Cape Town, South Africa   
Growing up in Cape Town South Africa, a young Jean van der Westhuyzen watched his Australian sporting heroes, Ken Wallace and Murray Stewart on television.

He moved to Australia to pursue his dreams of becoming a Canoe Sprint Olympian and now trains alongside his role models, looking to make his Olympic debut at the 2021 Tokyo Olympics later this year.
Jean started as a marathon and sprint paddler but since moving to Australia his focus firmly shifted to sprint racing. 
In 2016, he claimed gold in the K1 1000 metres at the Junior Canoe Marathon World Championships, becoming the first South African male to win a medal at this level. 
Representing Australia, he partnered with Riley Fitzsimmons, Tom Green and Jackson Collins to win the K4 500 at the U23 World Championships.
He also won a silver medal in the K2 1000m at the Under 23 World Championships, together with Collins.
Jean made his first senior national team in 2019 and finished 10th in the K1 1000 at the 2019 ICF Canoe Sprint World Championships.
In 2020, van der Westhuyzen and Green won the K2 1000 in the first Olympic selection event. The pair won in an impressive time of 3mins, 12.27sec which was 1.74sec ahead of London Olympic Champion Stewart and Rio Olympic medallist Lachlan Tame.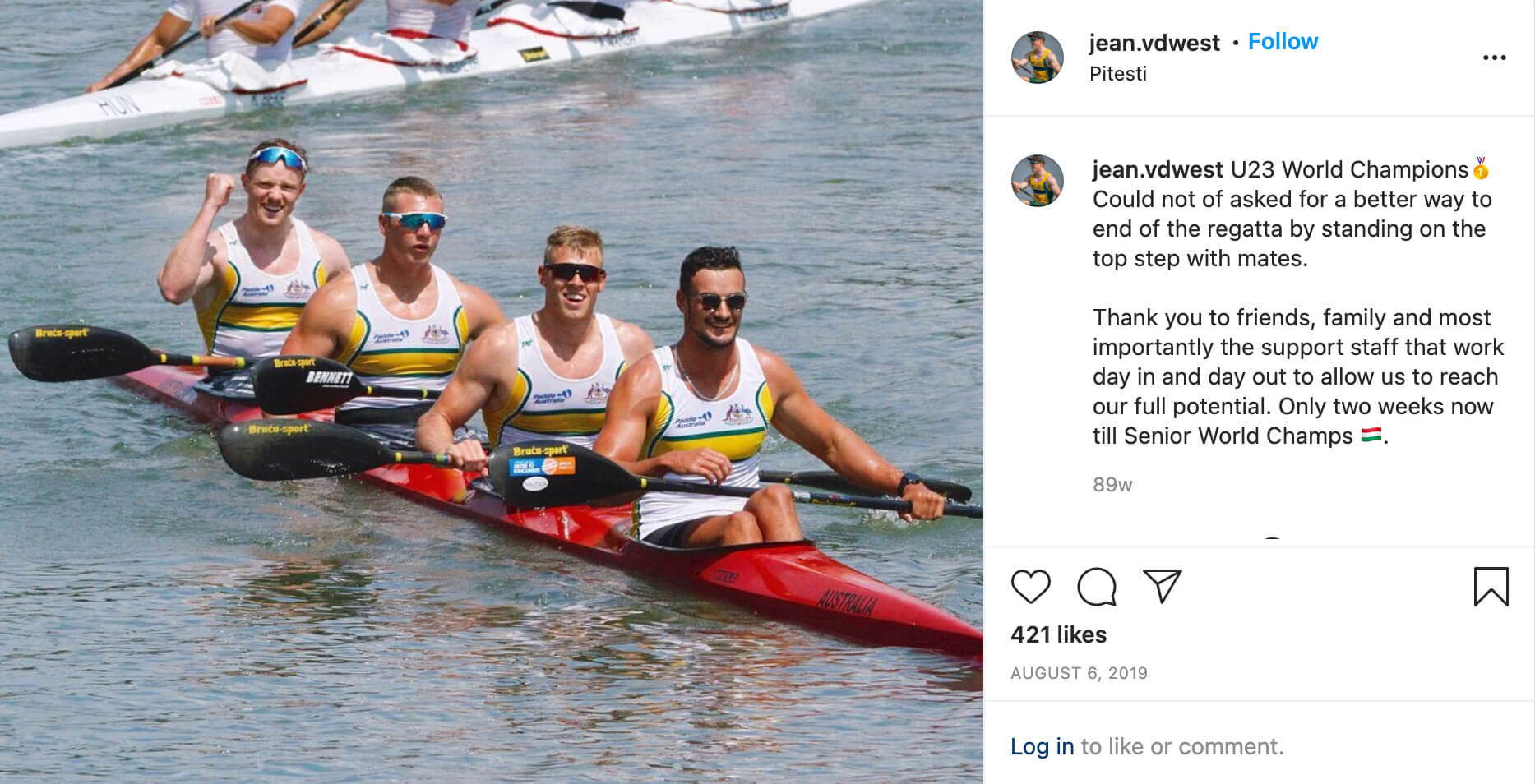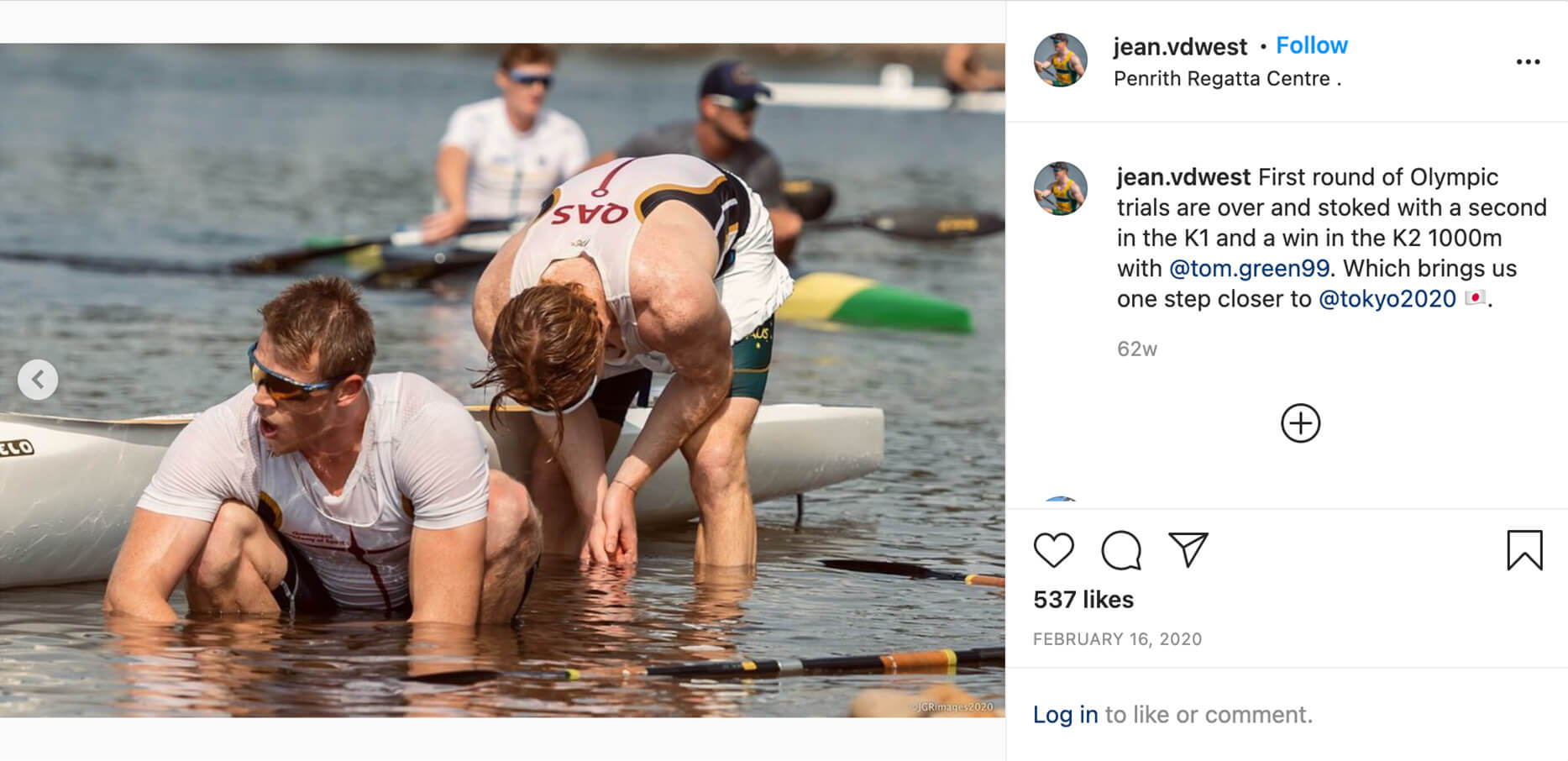 Professional Property Investment Funds
Excellent Track Record
We have generated positive income and capital returns for our investors since our establishment in 2011.
Transparency
All of our investments have been designed with simplicity and transparency. "If you don't understand it, don't invest in it".
Investor Focus
We take great pride in providing a personal service to our investors and our financial advisory partners.
10 Years of Success
Skybound Fidelis has more than a 10 year track record of proven investment success.
Licensed Fund Manager
Licensed by ASIC to provide financial services to both wholesale and retail investors
Optimised Growth
• Protecting Capital,
• Generating Income,
• Enhancing Growth.
Proudly cheering on our Australian Olympic teams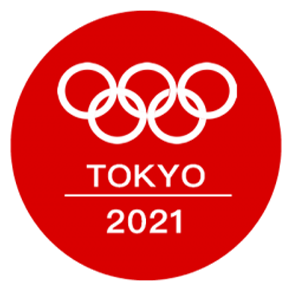 Key Company service providers
Group Holding Company And Key Group Associate Companies